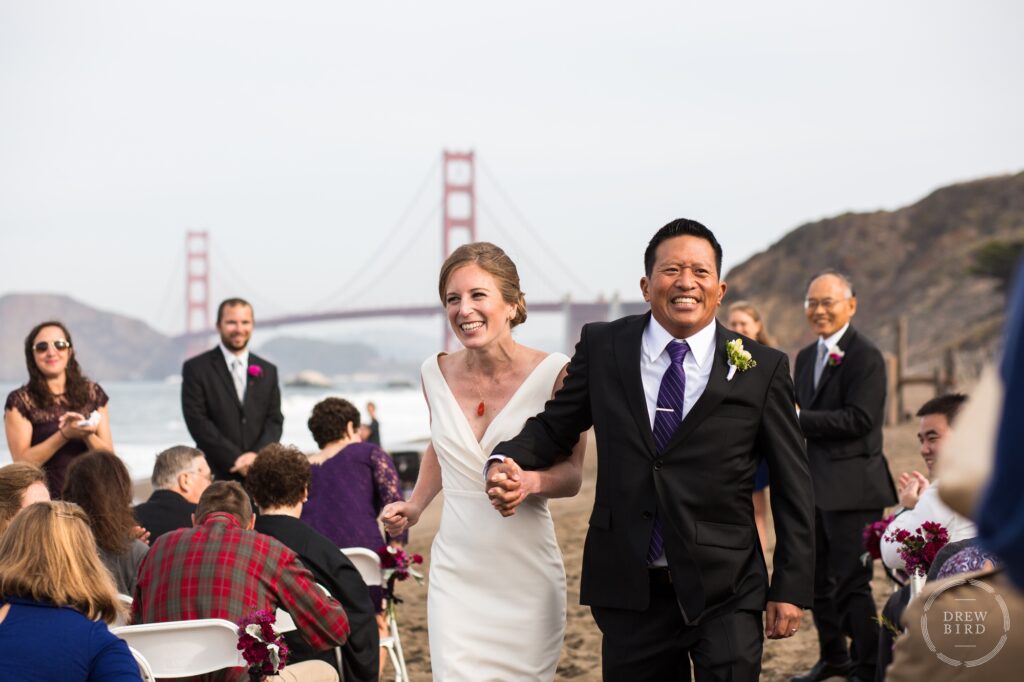 These are the images that will one day remind you of what your wedding felt like. Genuine. Natural. Authentic. Unscripted expressions of beauty, love, emotion, and human connection. The majority of your wedding photo story will be journalistic photography crafted with an artisan's attention to detail.
Artistic Couples Portraits
On a day when you are dressed for the occasion, we'll create photos that show you at your finest. We will pick out the scene & time of day. We will help to arrange you in that setting while working some absolute magic with light. The results will be epic. Do you feel awkward in front of the camera? Not to worry – we'll make it fun and effortless resulting in portraits you will love.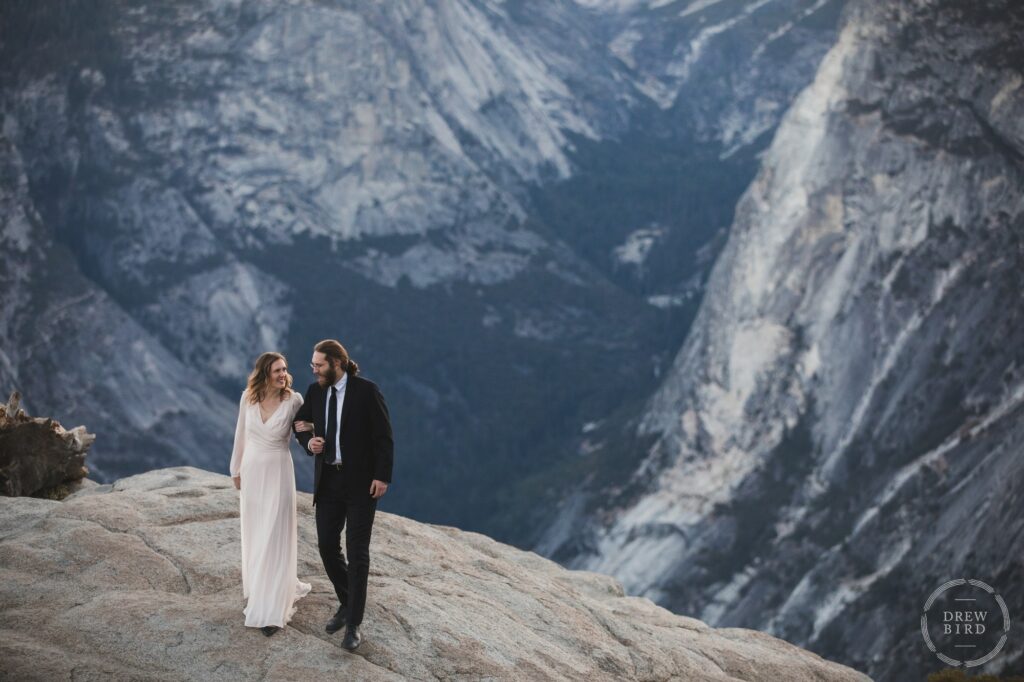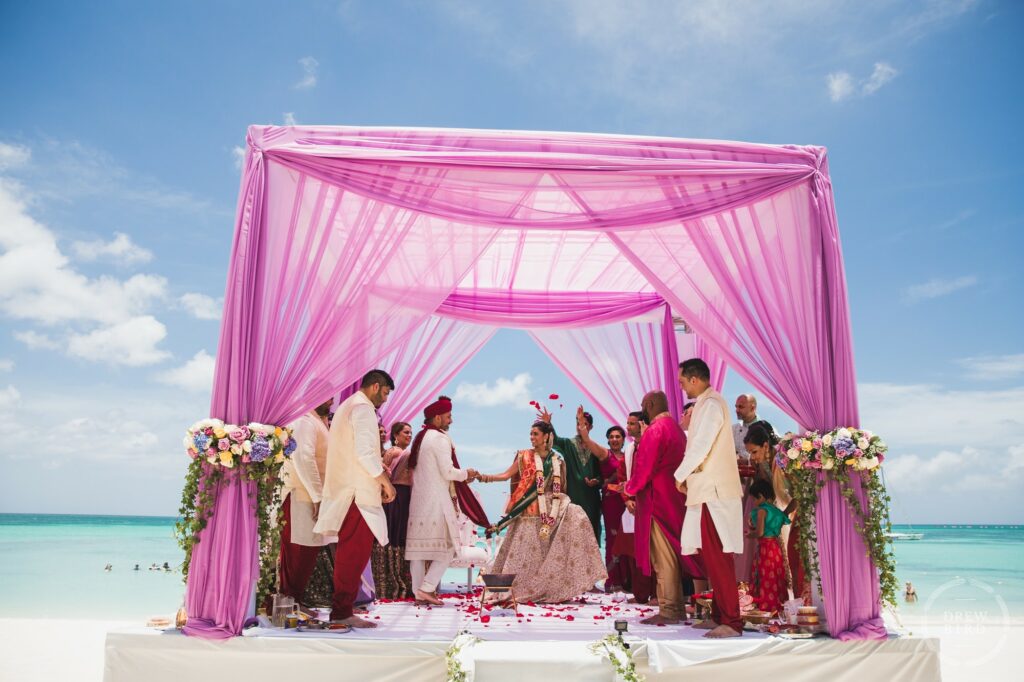 Based in San Francisco and Oakland, CA, we love to travel. We have photographed weddings all over the world, including Aruba, Puerto Rico, Nicaragua, California, Hawaii, Oregon, Vermont, New York, North Carolina, Washington DC, New Orleans, Chicago, St. Louis, and more.
Smaller weddings may be more intimate, but they are just as big in heart. We'll be there with you at San Francisco City Hall, for a backyard wedding, in a redwood forest, at a vineyard, or at any location that speaks to you.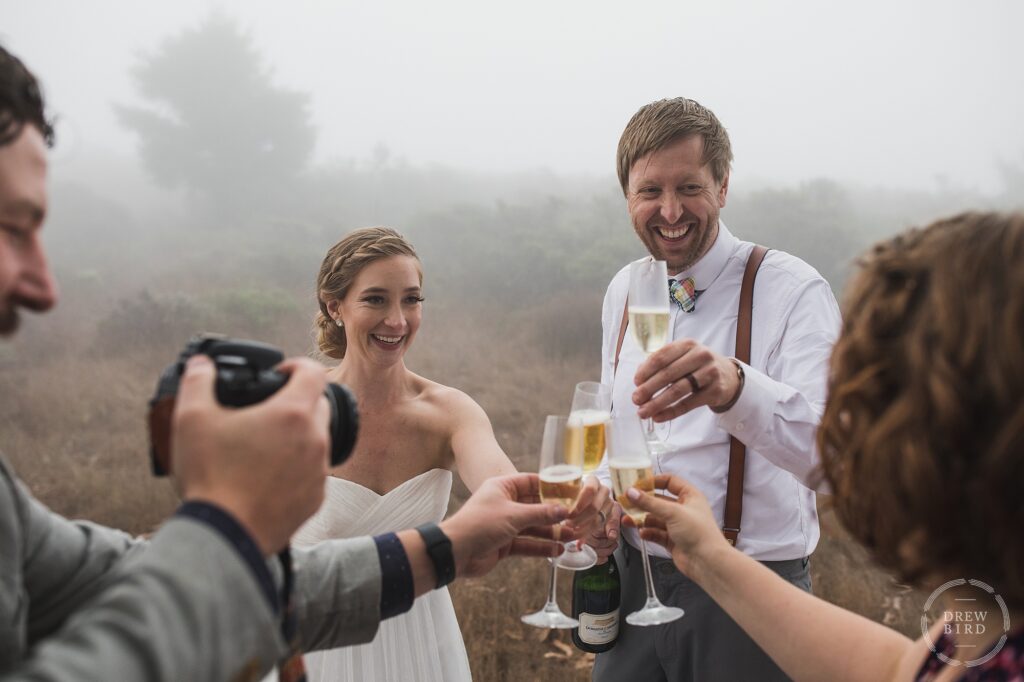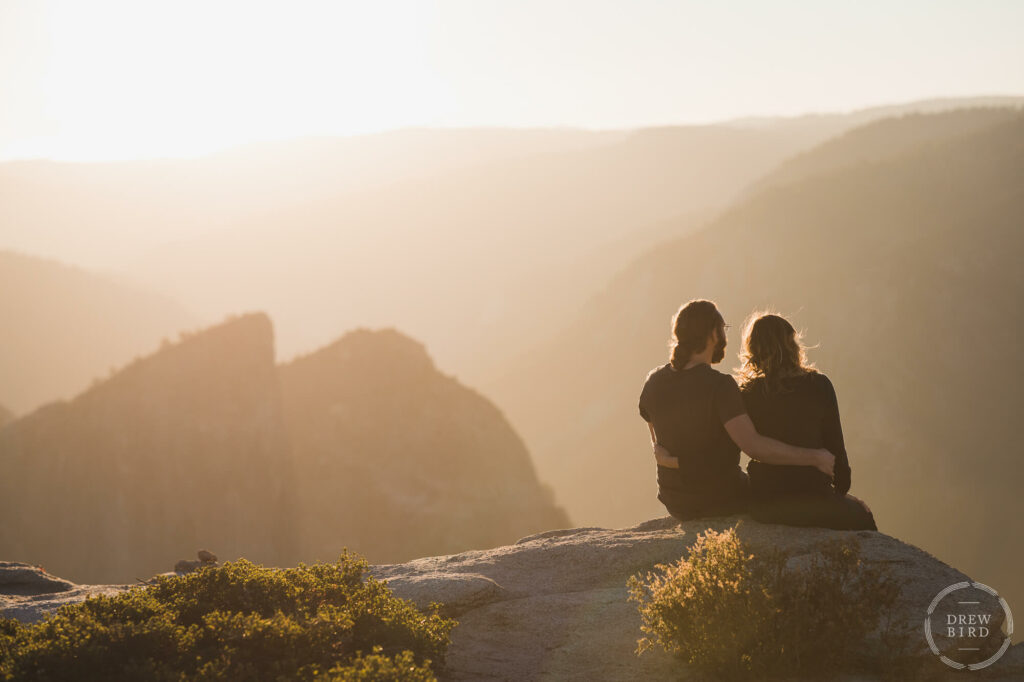 The world is our canvas, and anything we can imagine, we can do. Adventure elopements can be just the two of you and your photographer climbing a mountain to say your vows, or it could be a handful of people hiking out to a tropical beach for sunset. Whatever your adventure is, we're there with a willing spirit and a desire to capture the feeling of the day.
Rehearsal & Welcome Parties
If your wedding story starts prior to the wedding day, we can be there to document it for you. Rehearsals, welcome parties, or just casual get-togethers around the campfire before the wedding? Consider us there; we'll capture all the feelings and festivities that will become part of your photo story.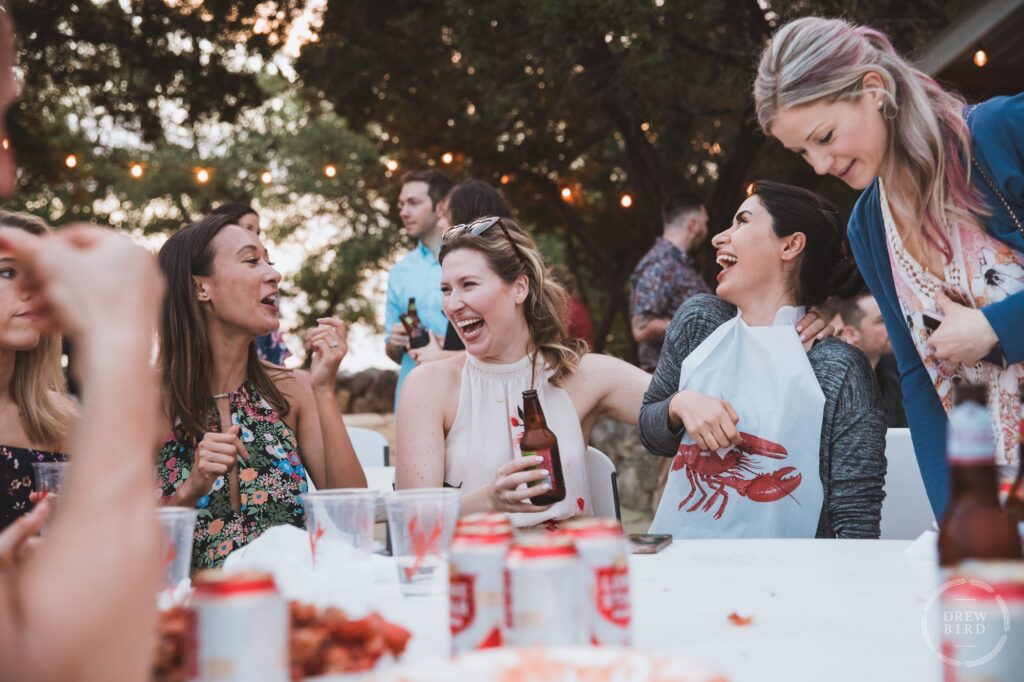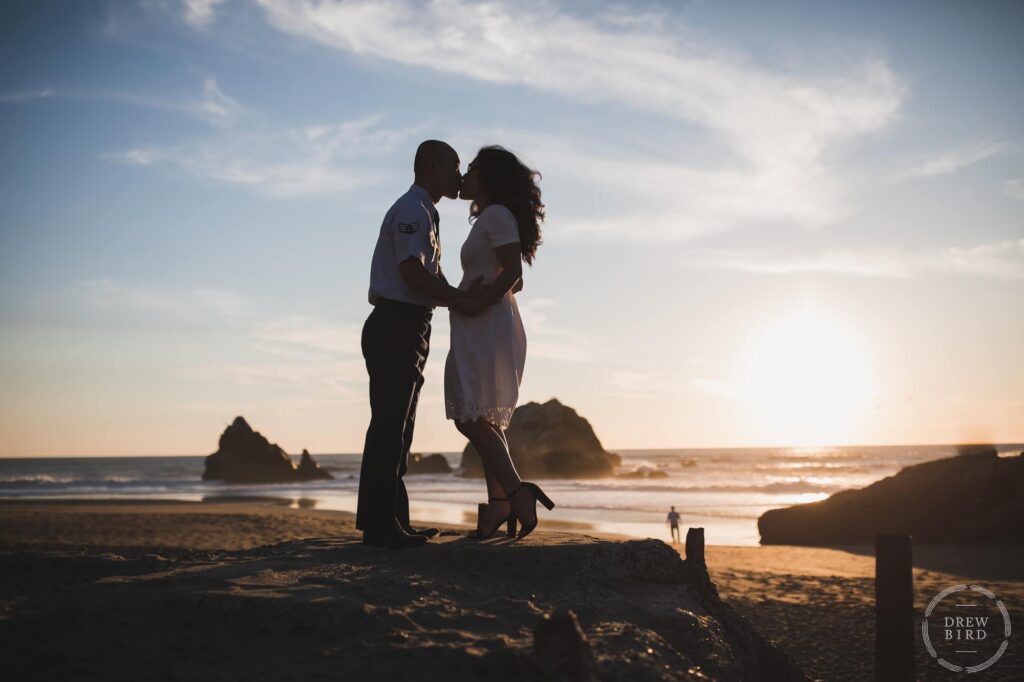 It's a dress-up photo session that could be followed by date night. It's a break from wedding planning. It's a special way to capture a beautiful moment in your lives together. We have photographed engagement sessions hiking in Yosemite, snowshoeing in Lake Tahoe, adventuring on the island of Aruba, and even at a vinyl record shop in San Francisco. We will help design and plan a photo session that is true to you and your relationship.
Every detail you've chosen for your wedding day is selected with purpose and intent. From the architecture and landscapes of the venue to the floral designs, table settings, and your shoes, we understand that these stylistic choices reflect your values and are an important part of the story. We will document these details simply and beautifully for you.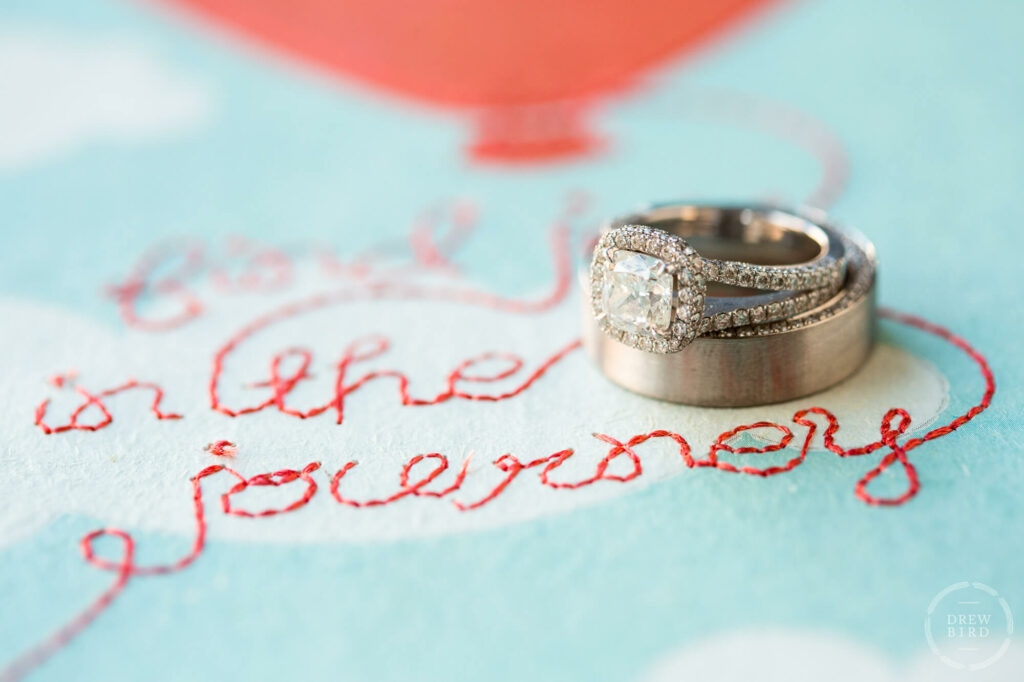 Do you want to see some examples of full wedding stories?
The Drew Bird Creative Team
My creative team and I have photographed more than 250 weddings over the past ten years. We have experience photographing nearly every kind of wedding celebration you can imagine in every type of setting you can imagine.
We've photographed really fancy black-tie weddings and multi-day weddings, elopements, micro weddings, San Francisco City Hall weddings, multicultural weddings, backyard weddings, adventure elopements, redwood forest weddings, beach weddings, art gallery weddings, church weddings, synagogue weddings, Indian (Hindu) weddings, Jewish weddings, Persian weddings, Ethiopian weddings, and everything in between.
We support and embrace all people and their love. We believe love is love.
We have photographed weddings at incredible venues throughout the San Francisco Bay Area, including Napa vineyard weddings, Sonoma rustic farm weddings, and epic Lake Tahoe mountain weddings to classic venues like The Pearl and The Berkeley City Club, The Julia Morgan Ballroom, The Fairmont Hotel and quirky venues such as the Madonna Inn.
We've also photographed weddings at incredible outdoor venues in the Bay Area like the epic Muir Beach Overlook, the Hyatt Carmel Highlands in Big Sur, The Brazilian Room in Tilden Park, Deer Park Villa, The Purple Orchid, Hacienda de las Flores, and the Marin Art and Garden Center, amongst many others.
Our wealth of experience is an asset to you and all of our new clients. Our creative storytelling team would love to chat more about your wedding plans, no matter the size, scale, location, or type of wedding you are planning.
We are also proud members of the following organizations:
Wedding Photojournalist Association
Fearless Photographers
International Society of Professional Wedding Photographers
A Practical Wedding
WeddingWire