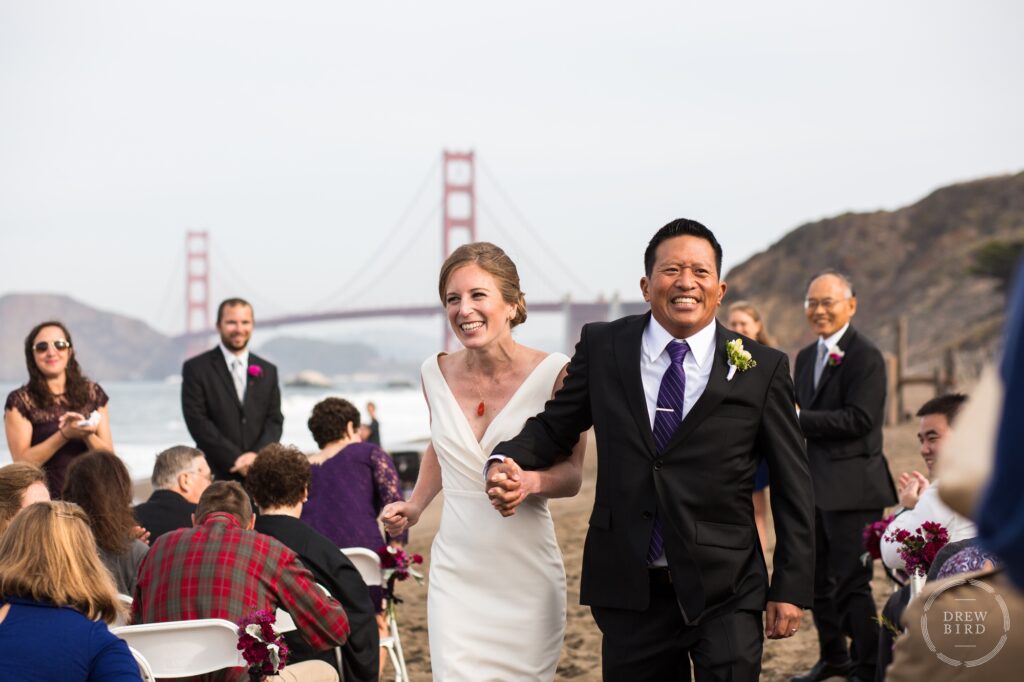 Genuine. Natural. Authentic. Real and unscripted expressions of beauty, love, emotion, and human connection. The vast majority of your photo story will be journalistic photography crafted with an artisan's attention to detail.
We have photographed weddings all over the world including Aruba, Puerto Rico, Nicaragua, California, Hawaii, Oregon, Vermont, New York, North Carolina, Washington DC, New Orleans, Chicago, St. Louis, and more. This gallery is a collection of images from destination weddings. We are based in San Francisco and Oakland. We love to travel.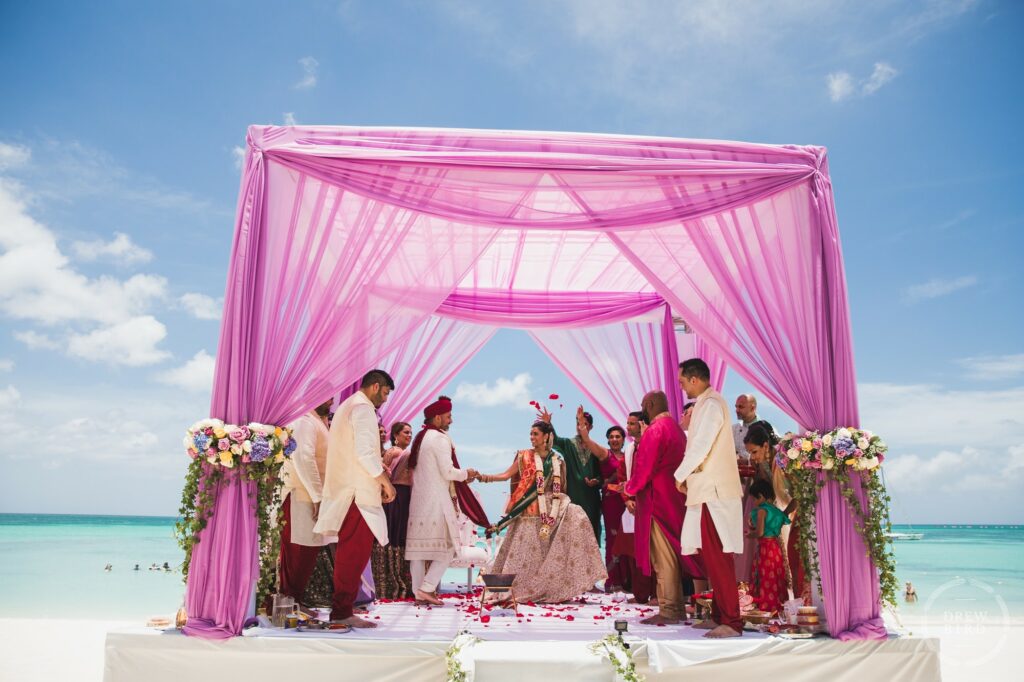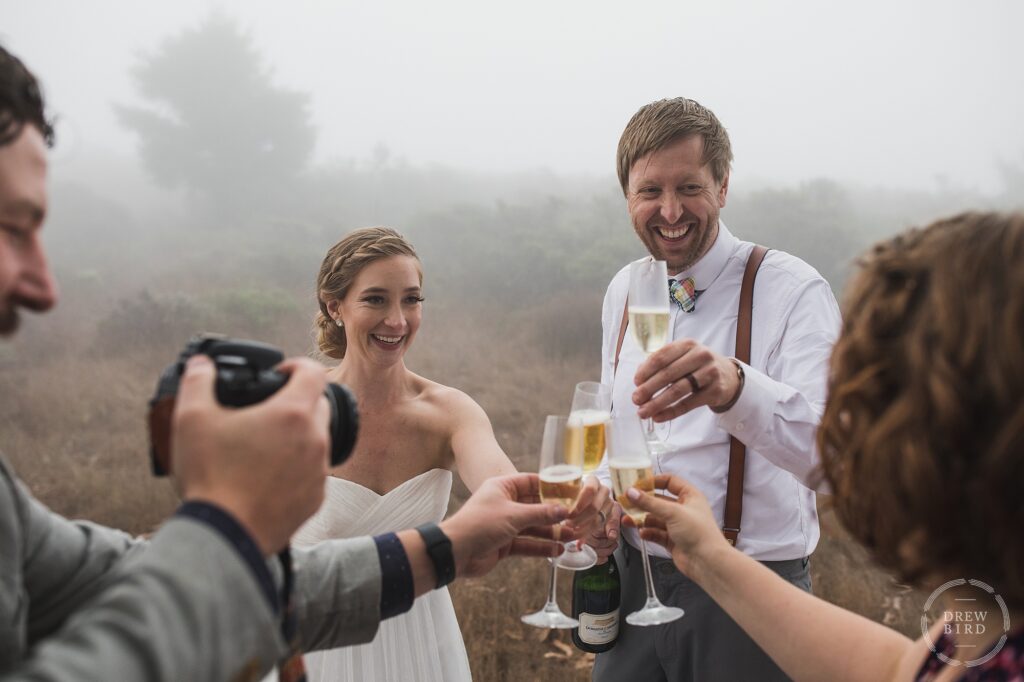 Elopements. Intimate weddings. Backyard Weddings. San Francisco City Hall Weddings. Courthouse weddings. If you're planning a smaller wedding or elopement, check out this gallery.
While most of the images we create will be journalistic and unscripted, we also love to create unique and captivating portraits.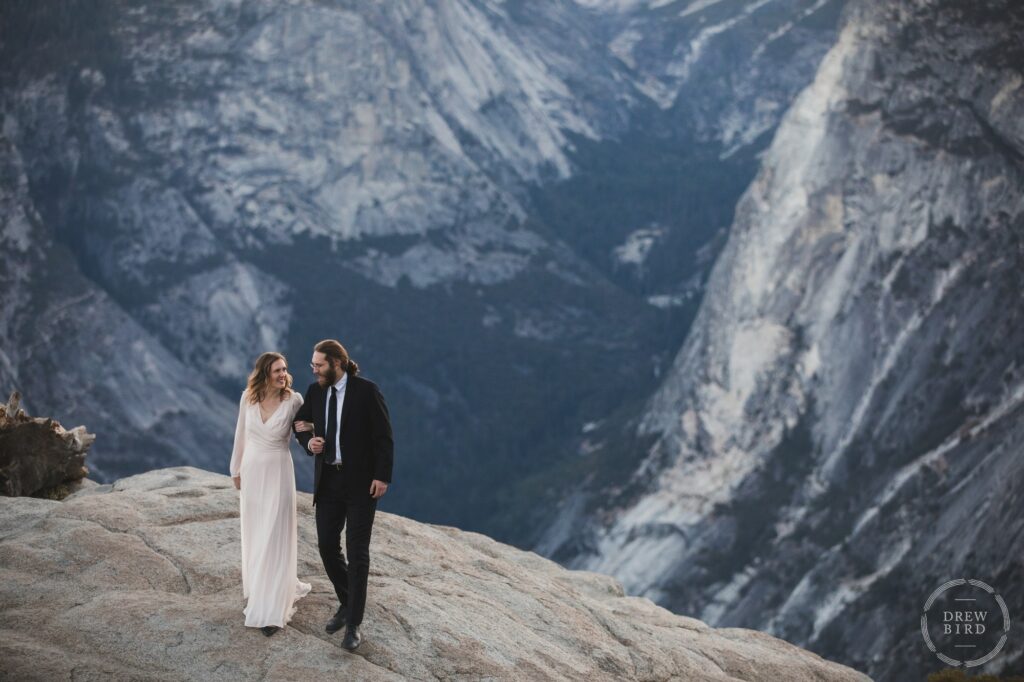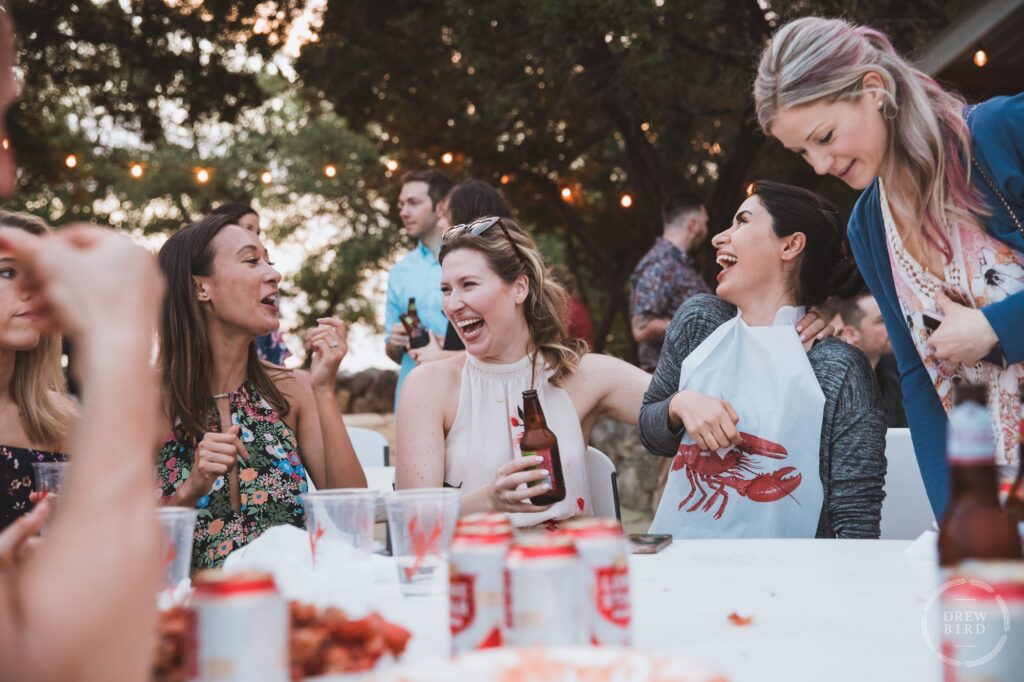 Rehearsal & Welcome Parties
What better way to start a photo story? Dynamic and powerful photography to document your rehearsal dinner or welcome party the day before your wedding.
A great way to capture a very special moment in your lives together. It's also a fabulous opportunity for an adventure. We have photographed engagement sessions in Yosemite National Park, snowshoeing in Lake Tahoe, on the island of Aruba, and even at a vinyl record shop in San Francisco. The world is our canvas. Anything we imagine, we can do.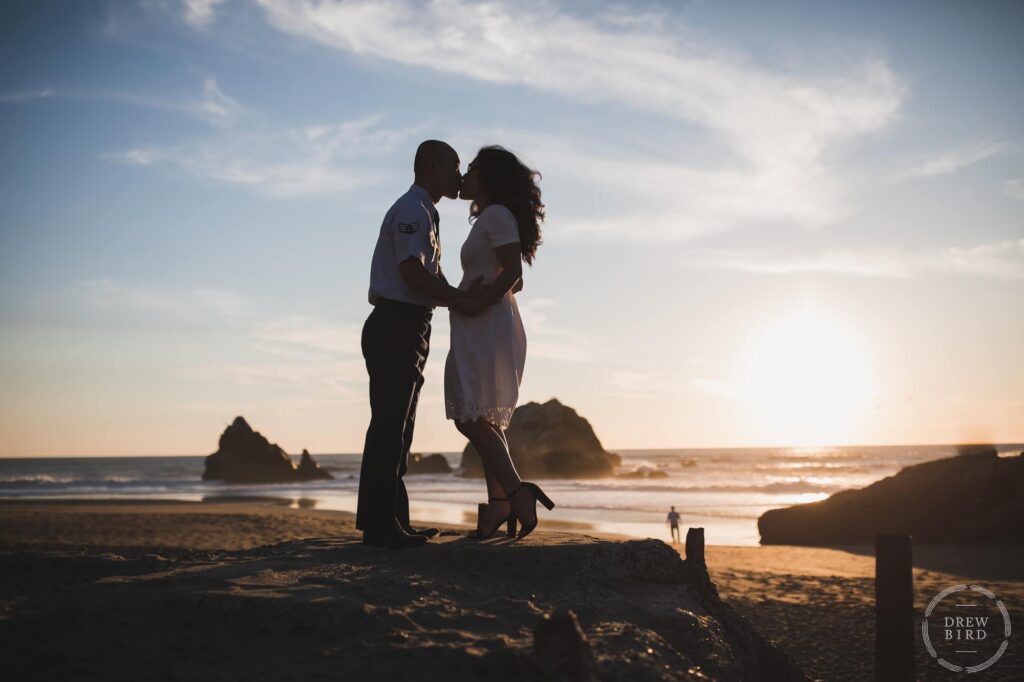 Do you want to see some examples of full wedding stories?