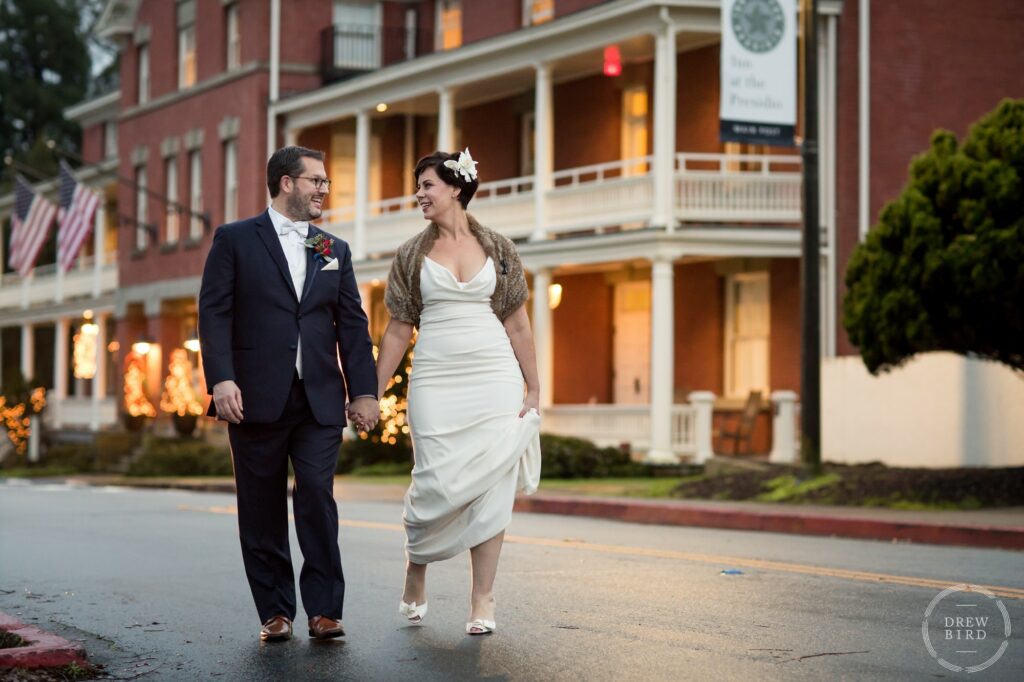 Drew's timeless style and journalistic visual storytelling is exquisite. We knew that the moment we looked at his portfolio. His images are enchanting and powerful. 
What the photo gallery won't tell you is that Drew is a fabulous person. He will put you immediately at ease. This gentleman is one of the kindest and warmest individuals and a true professional. The guests at our wedding all raved about his presence and warmth. 
Drew's calm, friendly, easy demeanor even helped reduce my own pre-wedding jitters. We even managed to get in a spontaneous boudoir shoot, which came out beautifully. We love the photo story that Drew created for us.
I highly, highly, highly recommend Drew Bird. Do yourself a favor and book Drew and then you can cross 'worrying about photography' off your list.
Sarah & Greg
Presidio Inn
San Francisco Film Centre
San Francisco, California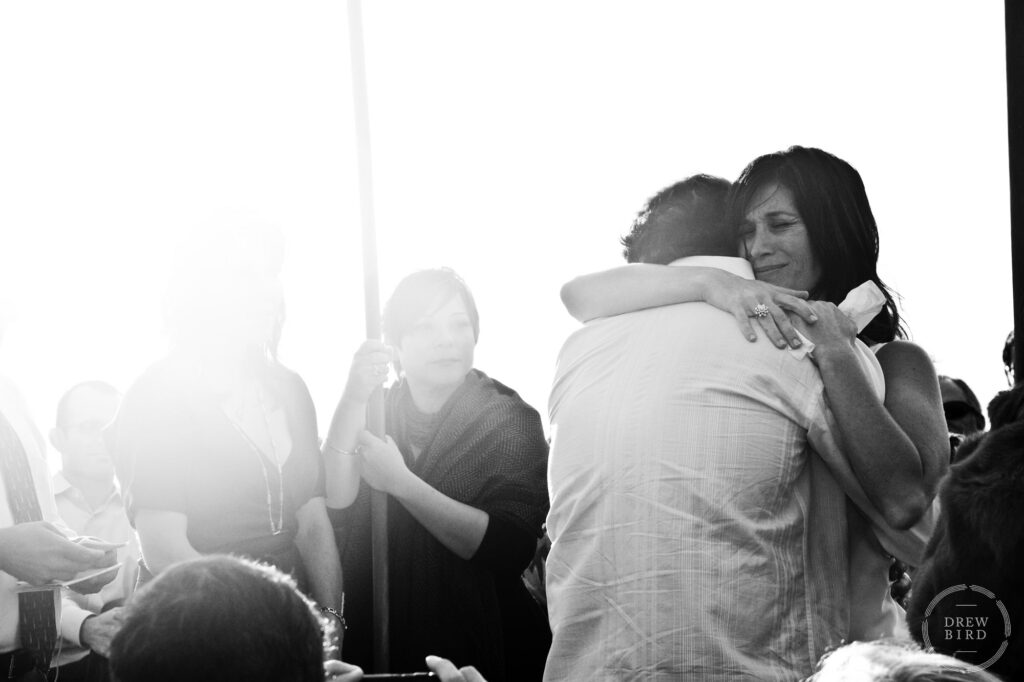 Drew Bird was our photographer and storyteller for our wedding at the Muir beach Overlook. We wanted someone who could capture real moments in a genuine and artistic way. We wanted natural, spontaneous photographs that showed emotion and evoked the spirit of the unique ceremony we had planned. Drew was able to capture all that and more.
Drew's photographs are stunning. Capturing both the majestic setting of our ceremony and the warmth and intimacy of the gathering. We loved his photojournalist style and his ability to be present without intruding. He is warm, generous and a very gracious person and we cherish the photographs he made for us.
We interviewed at least 7 other photographers and none of them understood our vision as Drew did. He took time to get to know us and our story, and that only deepened our connection with his art and photography. If you're looking for someone who can capture what is unique about your day Drew Bird is your guy!
Francine & Santiago
Muir Beach Overlook
Marin County, California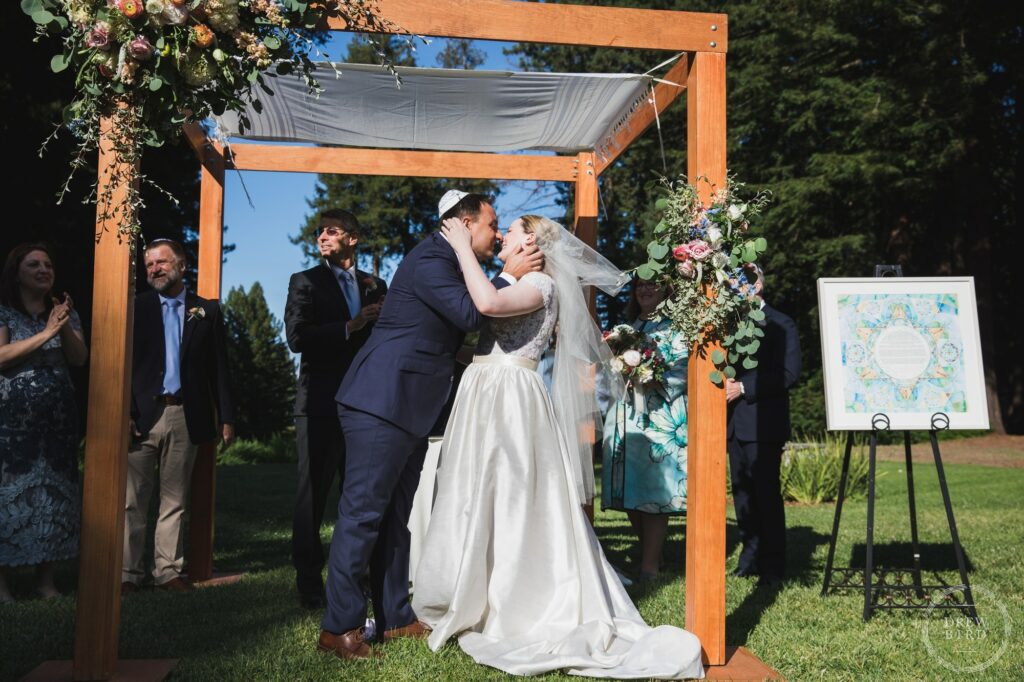 I'm so happy we hired Drew Bird to photograph our wedding weekend. His photojournalism style is amazing and he did such a great job capturing the key parts of all of our Jewish wedding traditions. Drew put us at ease. He is friendly, easy-going, and unobtrusive. I love seeing the photos around our home every day. Thank you Drew!
Eve & Elad
Mountain Terrace
Woodside, California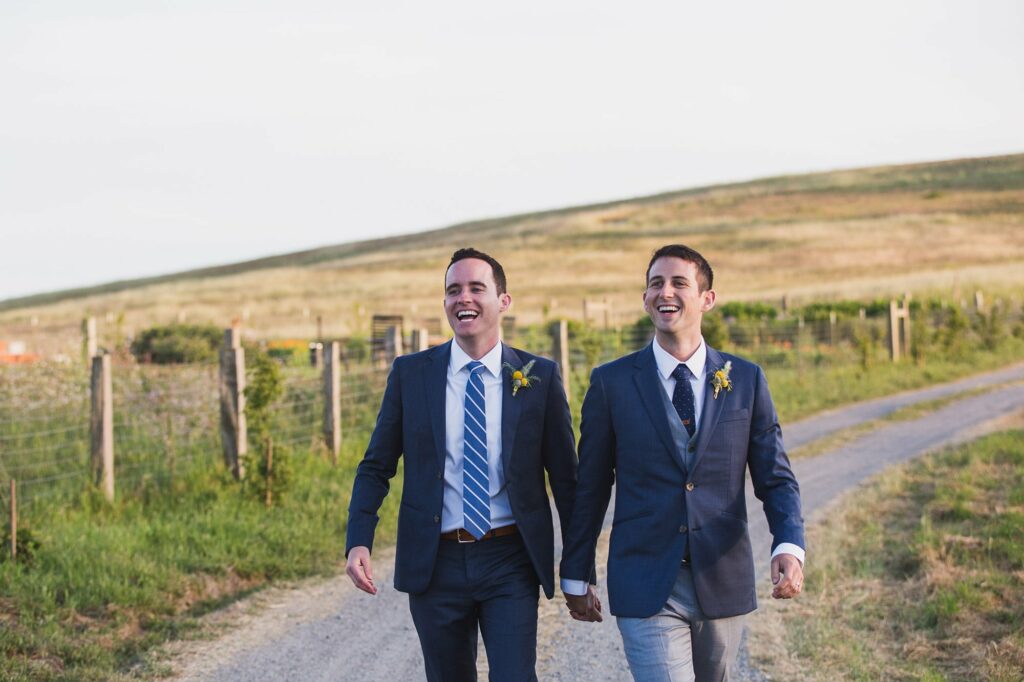 Drew – these images are fantastic!! We are in Cambodia now and just got a chance to look through them. It was so much fun to relive the day and we are blown away by the photos. We were totally cracking up over some of the moments you captured.  We LOVE them!! You are so damn good at what you do ; ) Thank you for everything!!! We can't wait to share some of these with our families and hold on to them forever.
You rock, thank you!
Patrick & Joe
Rustic Farm Wedding
Sonoma, California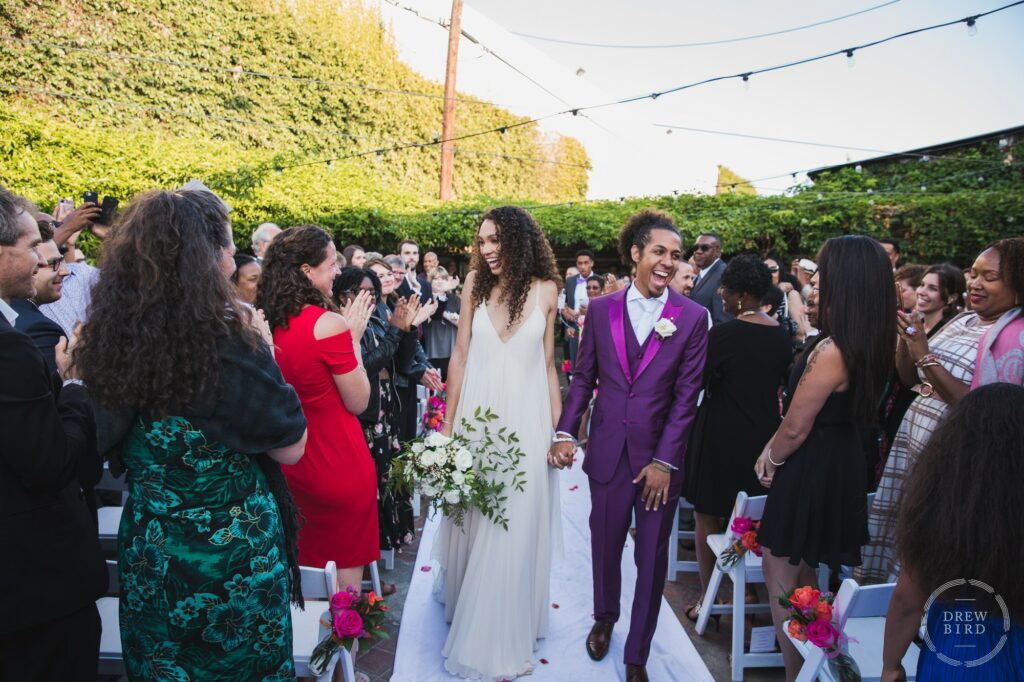 Hi Drew. The photos are amazing! Thank you so much again for capturing what was easily one of the happiest moments of our lives. So many family and friends have shared with us how absolutely amazing the day was. Thank you for capturing it and giving us such a vivid opportunity to preserve and relive this special day. We shared the photo story with some friends and everyone is stunned and elated with the photos. We are too! Thanks again.
Gina and Mark-Anthony
Biltmore Hotel and Seventh Place
Los Angeles, California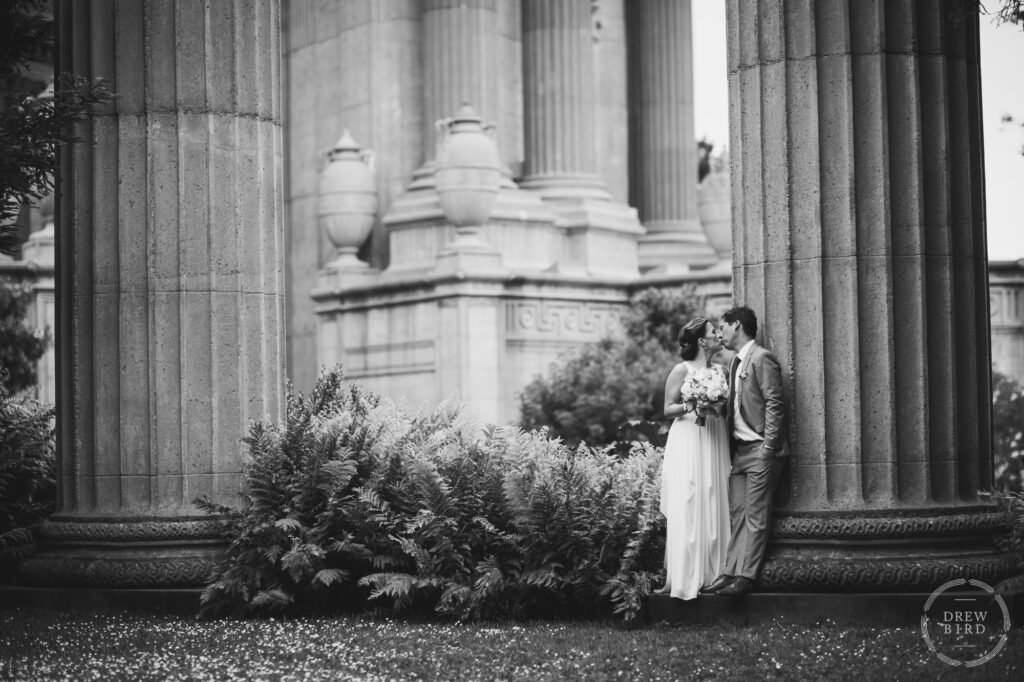 Thank you Drew! We love the photo story. Our family and friends think they're the best wedding photos they've ever seen. And, we agree!!! You were just the right person for our day, we couldn't be more grateful. The photos at San Francisco City Hall are magical. And our photo adventuring on the trolly throughout SF and out to the Presidio and the Palace of Fine Arts was amazing. There are so many great memories here – thank you for documenting our day with love and an artistic eye. A thousand times THANK YOU!!
Gen and Chantal
San Francisco City Hall Wedding
SF Trolly Adventure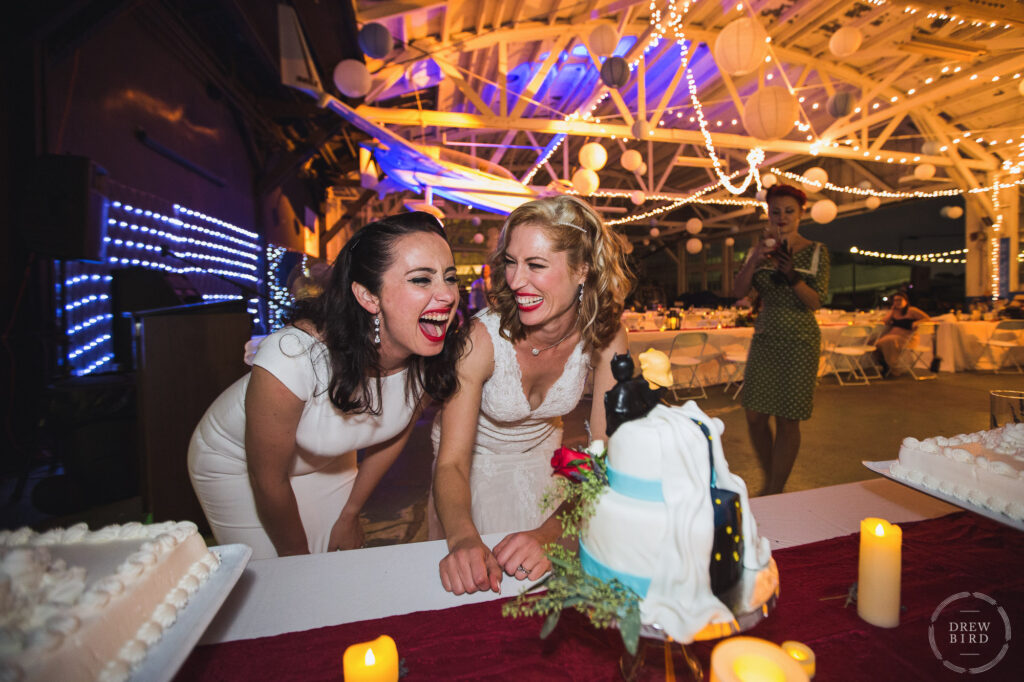 Hi Drew! We were SO EXCITED to see the photos. They are absolutely beautiful. We had such a blast at the wedding and we are just so happy that you were a part of it. You did such a fabulous job and were such a positive presence. We can't wait to share the online gallery with our family and friends – they are going to love the photos too ; )
Vanessa and Liz
Oakland Aviation Museum
Oakland, California
Wow, where to begin?! Drew Bird is an amazing photographer, a true professional and a genuine spirit. Drew's photography is creative and intuitive and robust. Drew was easy to work with and always so accommodating with our requests. We love our photos.
We wanted to work with an artist and storyteller who could understand us and our quirky personalities and our shared love of music and adventure. After researching literally hundreds of photographers in the SF Bay Area, I knew Drew was "the one" for us immediately. His portfolio is so mesmerizing, filled with great stories and beautiful moments. When I first emailed Drew and shared our vision, he responded with genuine interest and excitement.
Our wedding ceremony was at San Francisco City Hall. Drew did a fabulous job with the photos there – both real candid moments during the registration and ceremony and a collection of stunning portraits in the amazing architecture.
What came next was the real adventure. We had a day long photo excursion with Drew all over the city of SF. During the planning, Drew helped us design a plan that included a unique collection of photo locations that were special and important in our lives. With Drew's help and some location scouting too, we made photos in an old vinyl record shop in The Haight, at an old speak-easy in Nob Hill, with the amazing graffiti street art in Clarion Alley, and for an intimate dinner at Cafe Claude.
Our vision was for it all to be like a date with my husband and I. We wanted spontaneity and images that revealed a glimpse into our lives and personalities. And with Drew, we were able to create some genuine and unique artistic keepsakes. We will treasure the photos for the rest of our lives.
Drew was so patient and professional. His demeanor was always cool and collected. He always had a smile on his face. This is a man who truly loves his craft. Even at the end of our day after we had successfully made photos at all of our planned locations (my feet crying to quit! And my husband wanting to maximize our time!) Drew invented a few more creative and unexpected shots, which ended up being some of our favorite pictures.
Drew's enthusiasm about our unique wedding plans made everything — from pre-planning to the wedding day — fun and less stressful. We know that Drew has an incredibly busy photo schedule and travels all over the world for projects. And so, we really appreciated that he devoted so much time, energy, and attention to detail for our wedding photos. We always felt like we were the most important project in Drew's universe. And that means a lot. We highly recommend Drew for your wedding or next adventure!
Thank you, Drew! We are eternally grateful for this unforgettable experience and will treasure these beautiful photos forever.
Sarah & Allen
San Francisco City Hall Elopement
Photo adventure around the city
San Francisco, California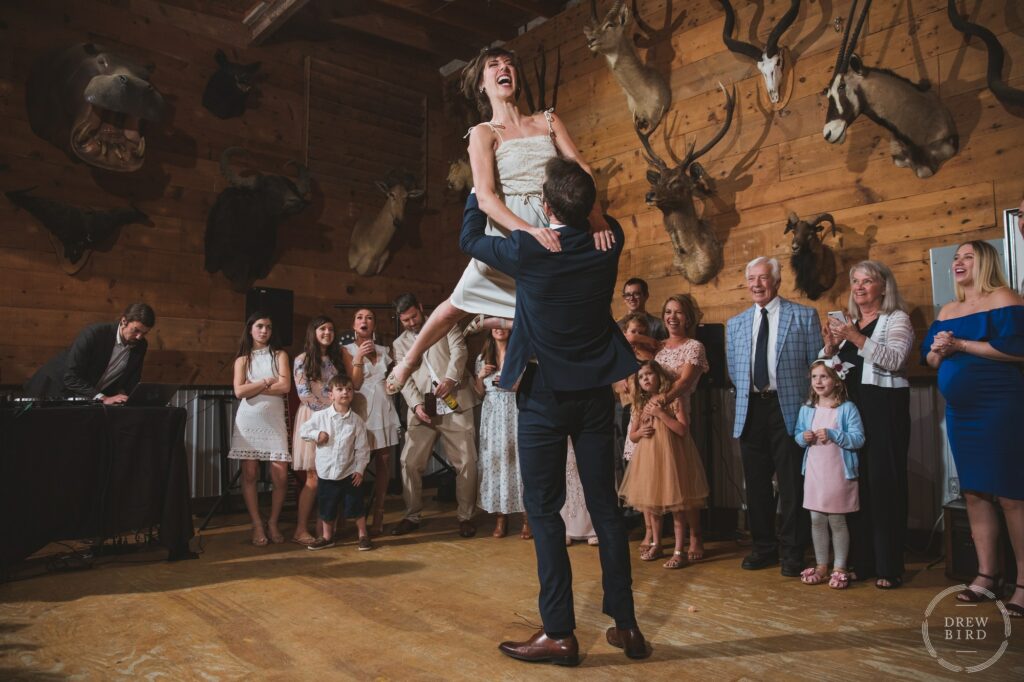 Drew's talent in creating photo stories is top level. I'm also happy to report that he is a one-in-a-million person. We met Drew randomly while surfing in Costa Rica and became fast friends for the week. He's just a really likeable guy. This is crucial and important because you'll be hiring a photographer to be a very intimate part of your wedding day.
Drew works diligently to integrate into whatever scene he's photographing in a way I've never seen before from any other photographer. We were incredibly pleased to see the rapport we had felt with Drew immediately extended to our friends and family at our wedding weekend at a rustic ranch outside of Austin, Texas.
Drew travels a lot for photo projects and we were also impressed with the excellent communication he provided during the planning for our wedding. We absolutely love our photos and our guests do too. Drew is professional, talented, thoughtful, creative and incredibly easy to work with. We highly recommend hiring him. Who knows, he might even throw in a few surfing tips for free.
Barrett & Carmen
Rustic Ranch Wedding

AUSTIN, TEXAS
My husband and I highly recommend Drew Bird. Our wedding photos are stunning. He captured the emotions and feeling and essence of our destination wedding weekend at Stanford Sierra Camp near Lake Tahoe. The photos he created for our wedding bring us so much joy every time we look at them.
We found Drew on a wedding photojournalism website and immediately fell in love with his beautiful, honest and vibrant photography. Drew's artistic talent shines through all of his work. He has an incredible ability to capture fleeting authentic moments of emotion and expression.
Working with Drew was fun. He is easy going and easy to work with and professional. During the wedding planning we were in different cities and Drew took the time and care to guide us through many of the photographic subtleties that we would otherwise not have considered, such as lighting and crowd dynamics. During the welcome party and on the wedding day, Drew was able to capture all the important images independently and needed very little input from us.
Drew is both social and observant. He became an honorary member of our wedding party. All of our guests couldn't stop talking about how interesting and fun he was to talk to. We would have invited Drew to the wedding as a friend, even if he wasn't taking photos! He put everyone at ease and became so much "part of the scene" that people stopped posing for pictures and he was able to capture all the varied moments of interactions, laughter, tears and joy.
Drew also has an incredible eye for picking out unique and creative backdrops for portraits. One example, he suggested we scramble up a rocky ridgeline so that we would have the Sierra trees and mountains behind us. That picture is one of my absolute favorites.
Drew guided us to be relaxed and ourselves, and the resulting photos are simply amazing. We wish we could get married again, just so that we could get more pictures taken by Drew! We would recommend him again and again
Emily & Zach
Stanford Sierra Camp at FALLEN LEAF LAKE
near Lake Tahoe, California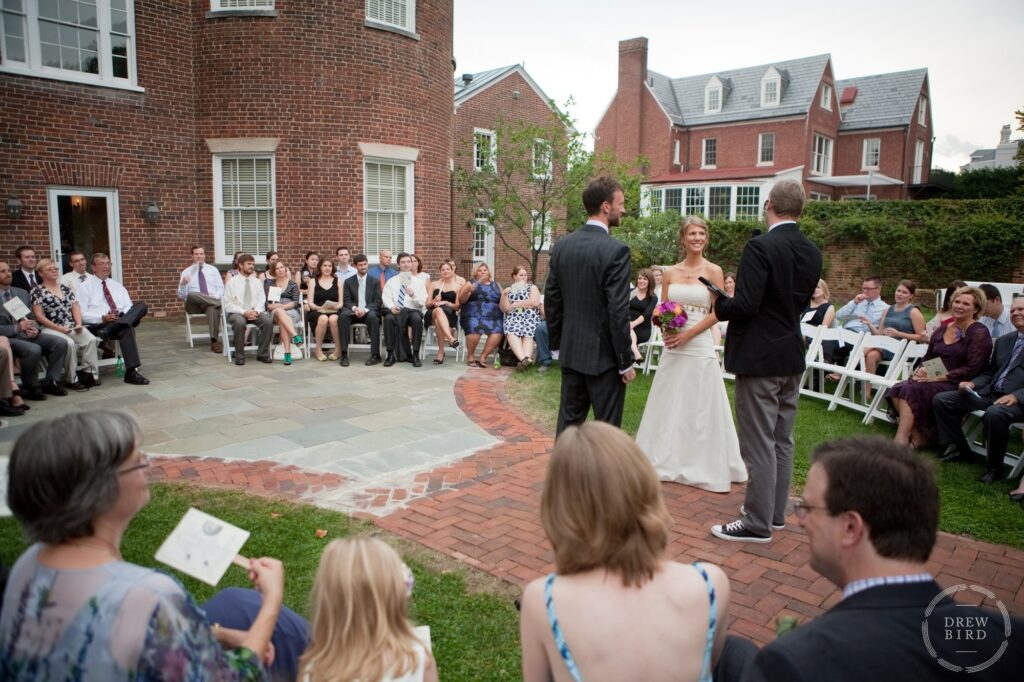 Drew Bird is outstanding. His artistic and genuine photos really tell the story of our wedding. Every time we look at the photos we feel like we are reliving the day. Drew was somehow everywhere all at once, capturing so many precious moments. He is also unobtrusive and blended in seamlessly. My guests who interacted with Drew all had such nice things to say about him.
Drew is incredibly professional. During the planning before the wedding he always responded immediately to our emails and he took the time to meet with us twice before the wedding to go over everything. Those meetings and Drew's relaxing personality helped to make us feel calm and comfortable about the photography and also about the entire wedding in general.
As you can probably tell from this lengthy testimonial we loved working with Drew and would highly recommend him to be your wedding photographer.
Nicole & Josh
Dumbarton House
Old Tabbard Inn
Washington, DC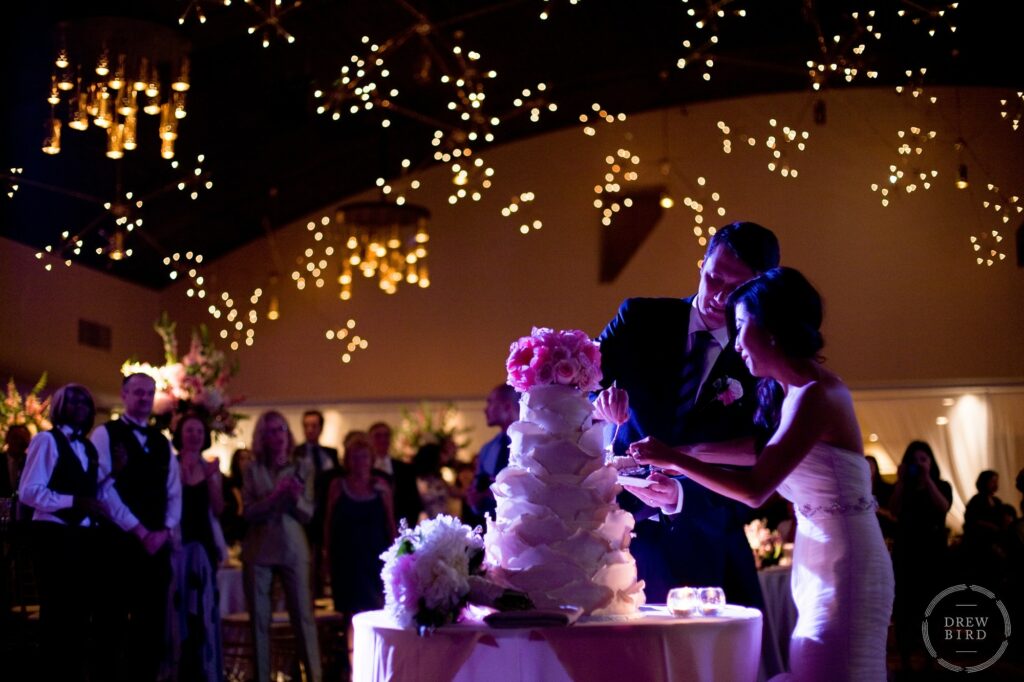 I am a wedding consultant in St. Louis and we hired Drew Bird Photography to photograph a really high-end wedding for us here. Since he was going to be a destination photographer Drew went above and beyond and did a ton of leg work to make sure that everything went off without a hitch. Drew was a true professional. After looking back through the photos, I am more and more impressed that he managed to not only capture the details, but also the feel of the day all while blending in so seamlessly with all of this attendees and guests. Drew was wonderful to work with and I highly recommend him!
Shelli Alred Weddings
Chase Park Plaza Hotel
Multiple Day Destination Wedding
St. Louis, Missouri
We found Drew and his team via a referral from my brother. After looking through his portfolio and chatting with Drew by video, we knew we had found the absolute perfect photo storyteller for our destination wedding at Rancho Santana in Nicaragua.
Simply put: we are so happy to have chosen Drew and with the final photos!!! Over the course of 5 days Drew and his assistant blended in with our guests, capturing moment after moment in a candid, genuine, artistic and meaningful way. The photos are INCREDIBLE and they bring back memory after memory of our wedding week.
We were also thoroughly impressed with Drew during the pre-planning phase. Our wedding involved international travel to a remote coastal venue in Central America and 5 full days of photography for all of our adventures and gathering during a week long celebration with family and friends.
Drew's suggestions for photography were spot on and he was willing and able to work with many of our non-traditional requests. We needed someone who was both a great photographer AND fun to be around. Drew and his assistant were the answer – they were up for anything and seemed tireless despite long days documenting all sorts of adventures. Stop your search now, if you're looking for someone to capture the energy and essence of your wedding, Drew Bird is the best!!!
Steve & Amy
Rancho Santana, Nicaragua
Destination Wedding
5 days of photography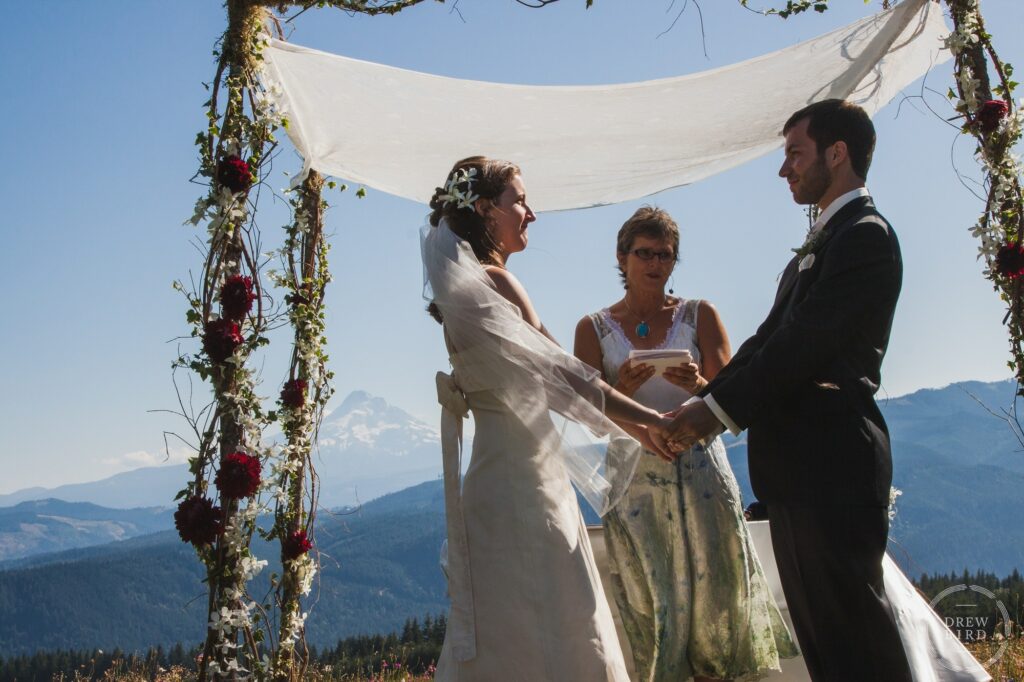 We are so happy that we hired Drew Bird to be our photographer! He is warm, kind, calming, patient, honest, knowledgeable, talented, and professional. Basically, he is just the type of person with whom you would want to share one of the most important days of your life!
Drew was an absolute pleasure to work with. His attention to detail during the planning process helped us feel very comfortable about the wedding day and gave us complete confidence in Drew as a photographer and professional.
Drew was able to capture in photos exactly how our wedding felt to us. He documented tons of candid and natural moments during the ceremony and reception. Seriously, he delivered us a treasure trove of journalistic and genuine photos. In addition, he was able to pull off an amazing overhead group portrait of my husband and me with all of our wedding guests, which was no easy feat given the large number of guests, the topography, and the harsh sunlight at our midday outdoor wedding. I LOVE that photo.
We are so happy with Drew and the beautiful photographs. We highly recommend Drew Bird and his team.
Josh & Brigit
Gorge Crest Vineyards
Columbia River Valley
Underwood, Washington
We want to hear your story.
Connect with us, and we'll set up a time to chat about your wedding plans and build a custom proposal for you.